Advancing global Competencies for K-14 Students
by Linda Mann
The Indiana University Bloomington global employability initiatives this year continued to strengthen the application of global competencies within K-16 classrooms. This was exemplified by a diverse educational network that led to the successful promotion of the Ivy Tech Community College Global Workforce Skills Certificate and facilitation of professional development workshops with K-12 Career and Technical Education teachers.  
The Global Workforce Skills Certificate was approved by the Indiana Commission for Higher Education in 2020 and represents years of intentional planning between Indiana University and Ivy Tech Community College. This new Certificate will provide Ivy Tech students with additional internationalized instruction that builds global competence in the Global Economy, International Business, Global Workplace, Communications and Culture, and Global Awareness.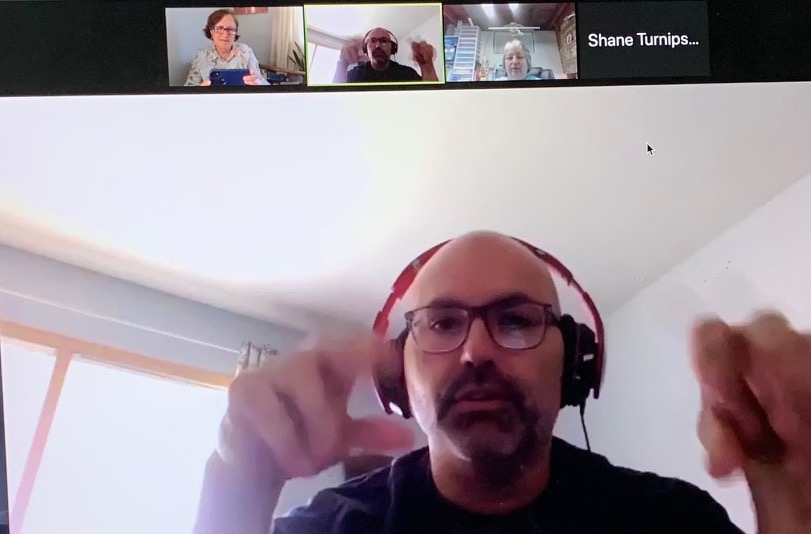 Our two institutions collaborated to develop Introduction and Capstone courses which will be required for completion of the new Ivy Tech Certificate.  Other academic course options originate in the Departments of Business, Logistics, Education, Human Services, Agriculture, Hospitality, Anthropology, Sociology, Geography, History and Political Science.  The curriculum aligns with identified employer priorities for Indiana and national workforce and recognizes the strength of international business and cultural networks that already exist within our state. Approximately 193,000 Indiana jobs are supported by multinational corporations.
Development and promotion of the GWS Certificate has been led at Ivy Tech by Emily Watson, Associate Professor of English, and Dr. Russell Baker, Vice-President of Academic Affairs. Dozens of Ivy Tech students have indicated interest and thirty one students enrolled in the Introduction course in the 2021 fall semester.  This course ran initially in the 2021 spring semester with nineteen students. Taught virtually both semesters by those who developed the curriculum, Ivy Tech instructors, Jessica Pitstick (Lafayette campus) and Leighann Rectin (Lawrenceburg), provided a robust and supportive team teaching model.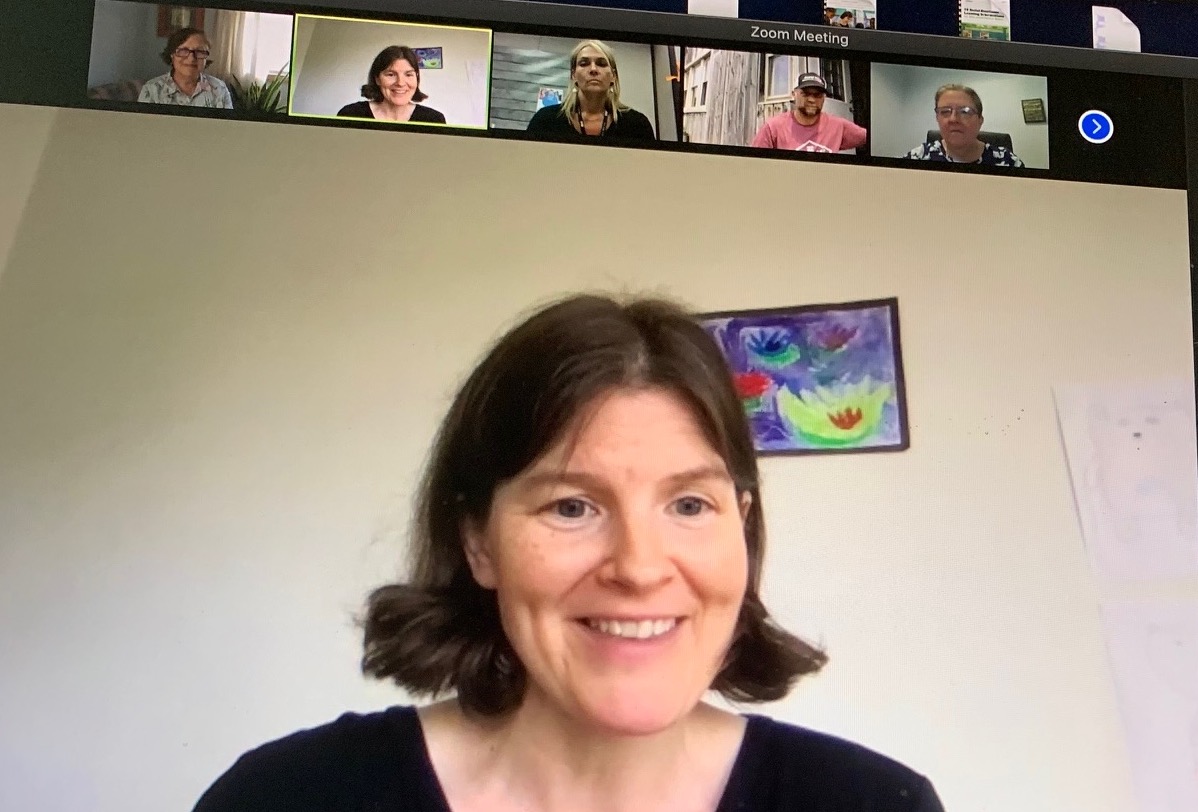 Feedback from Ivy Tech student focus groups indicated strong valuing of the Introduction course content and for the perceived career benefits of completing the 21 credit Global Workforce Skills Certificate. Although the Certificate promotion has been impactful, there is still a great need to market it more broadly with students, faculty and advisors. Most recently, high school students have been invited to begin work toward completion of the Certificate through Dual Credit coursework, as explained in this flyer: https://link.ivytech.edu/GlobalWorkforceSkillsforHS
Another IUB global employability project coordinated professional development workshops with K-12 Career and Technical Education teachers. The virtual workshop, "Global Competencies through Career and Technical Education (CTE) Programs" was attended by 37 Hoosier educators in July, 2021. A similar workshop, held in June, enrolled 19 national CTE educators. Both events benefitted from the depth of knowledge presented by our facilitator, Asia Society Education Director, Heather Singmaster. Singmaster skillfully introduced global competencies and assisted with their integration into K-12 Academic and Employability Standards. Other workshop presenters included Eli Konwest, Director of the Center for Global Change, and Christine Everett, Director of Center for International Business Education and Research (CIBER).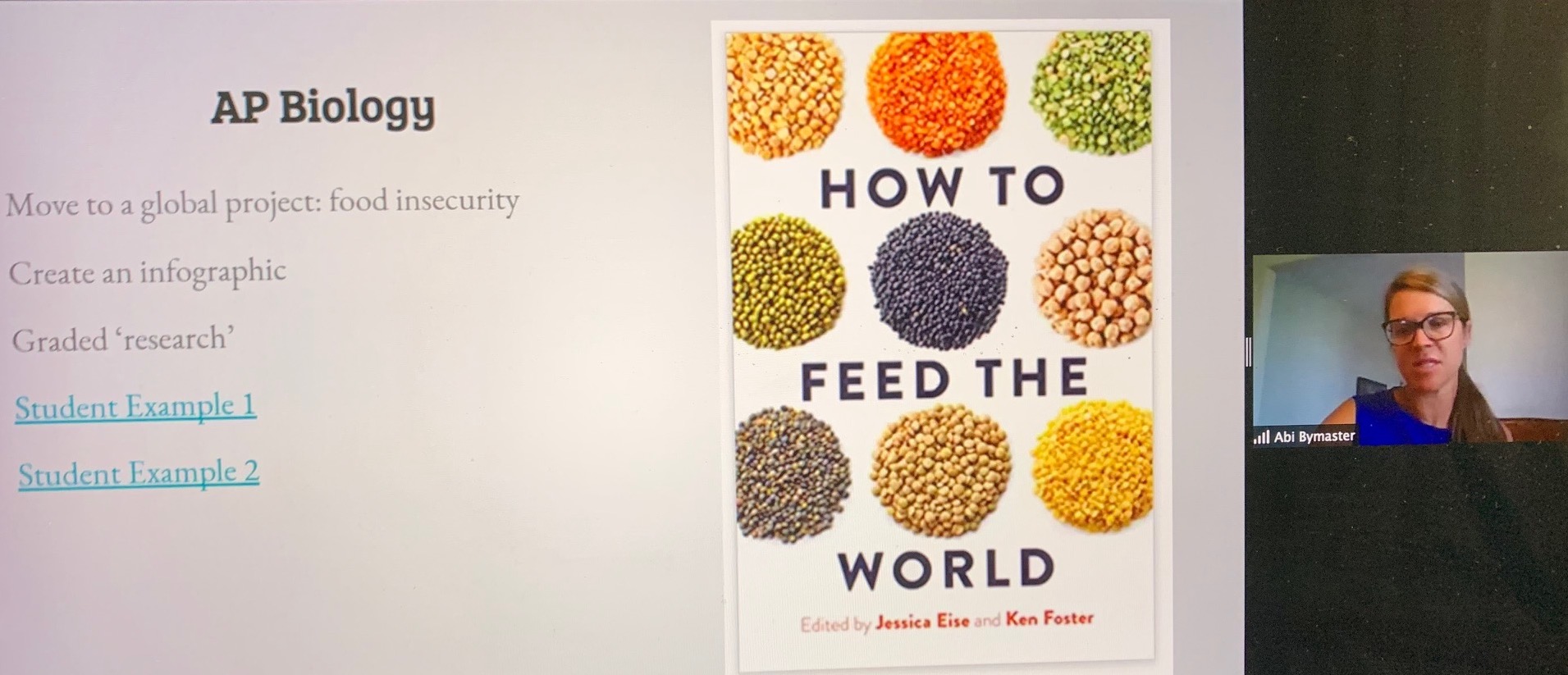 Hoosier Hills Career Center Director, Christi McBride, a strong partner with us in developing  the Indiana CTE teacher workshops, presented at the July workshop on Next Level Programs of Study and educator practices that promote resilience. CTE teachers from diverse regions of the state have participated during the past three years. Several Career Centers, including Walker Career Center, Greater Lafayette Career Academy, McKenzie Institute of Technology and Hoosier Hills Career Center, have shared information with instructors about the annual CGC professional development opportunities. In October 2021, Global Employability Coordinator, Linda Mann attended the Hoosier Hills Career Center Career Fair to discuss global employability initiatives with K-12 educators and Hoosier employers.