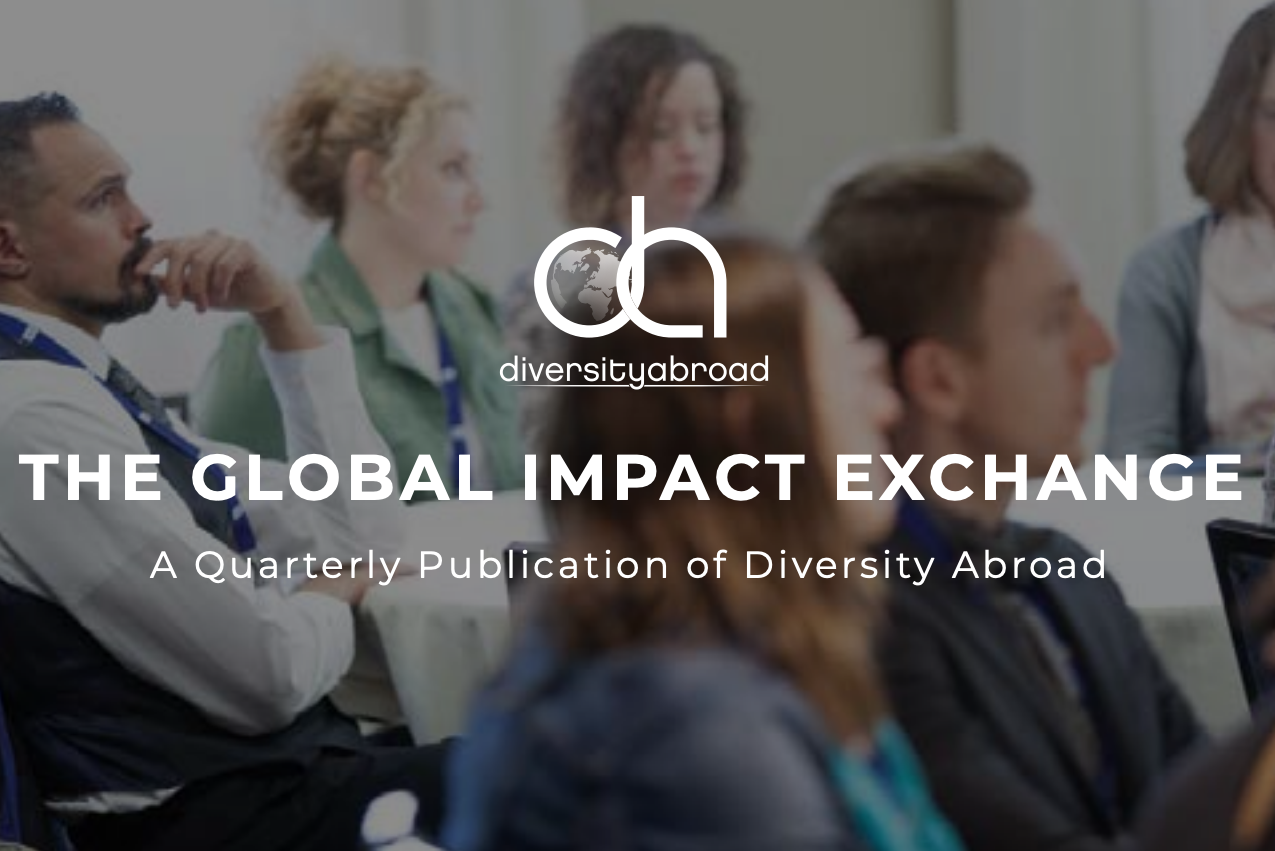 Dr. Elisheva Cohen Has a New Publication
Dr. Elisheva Cohen (Postdoctoral Fellow at the Global Center) has a new publication on "The UN Sustainable Development Goals as a Bridge Between Global Learning and Local Action" in the Global Impact Exchange quarterly publication of Diversity Abroad. 
Check the landing page HERE. 
Read the full article HERE.  
Read more