2021 David Albright Scholarship Recipients
Elliot Gross is a junior majoring in East Asian Languages and Cultures (Chinese) with minors in International Studies and Central Eurasian Studies. In addition to studying Mandarin through the Chinese Flagship program, he has also began studying the Uyghur language. Elliot hopes to combine his language skills and area expertise in a job that relates to US national security, diplomacy, or human rights. At IU, Elliot has taught Q199: Introduction to Global Citizenship for two semesters at the Global Living Learning Community and is the Founding International Service Committee Chair for Rotaract Club at IU. He is also currently a Communications Intern at the Uyghur Human Rights Project.
2021 Recipient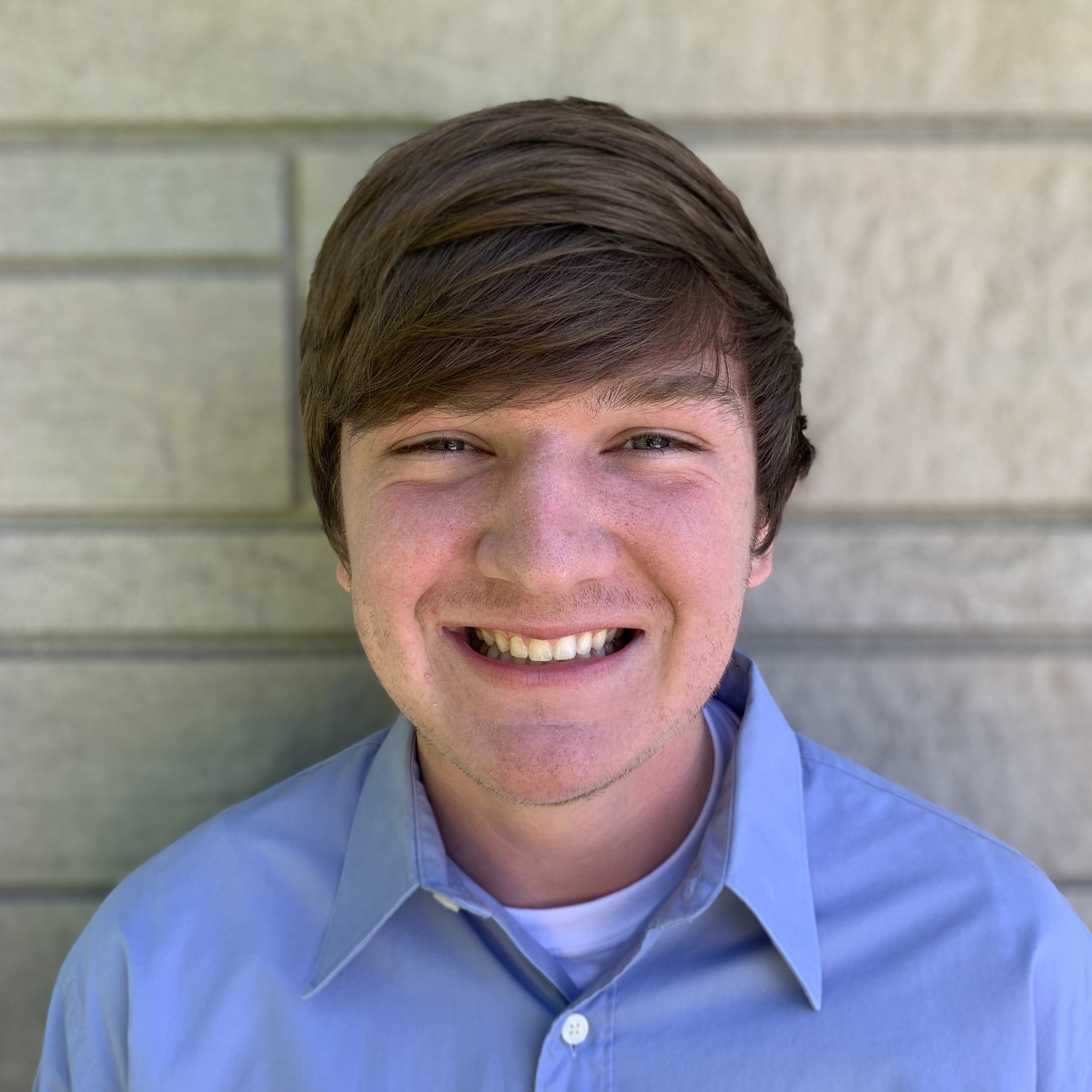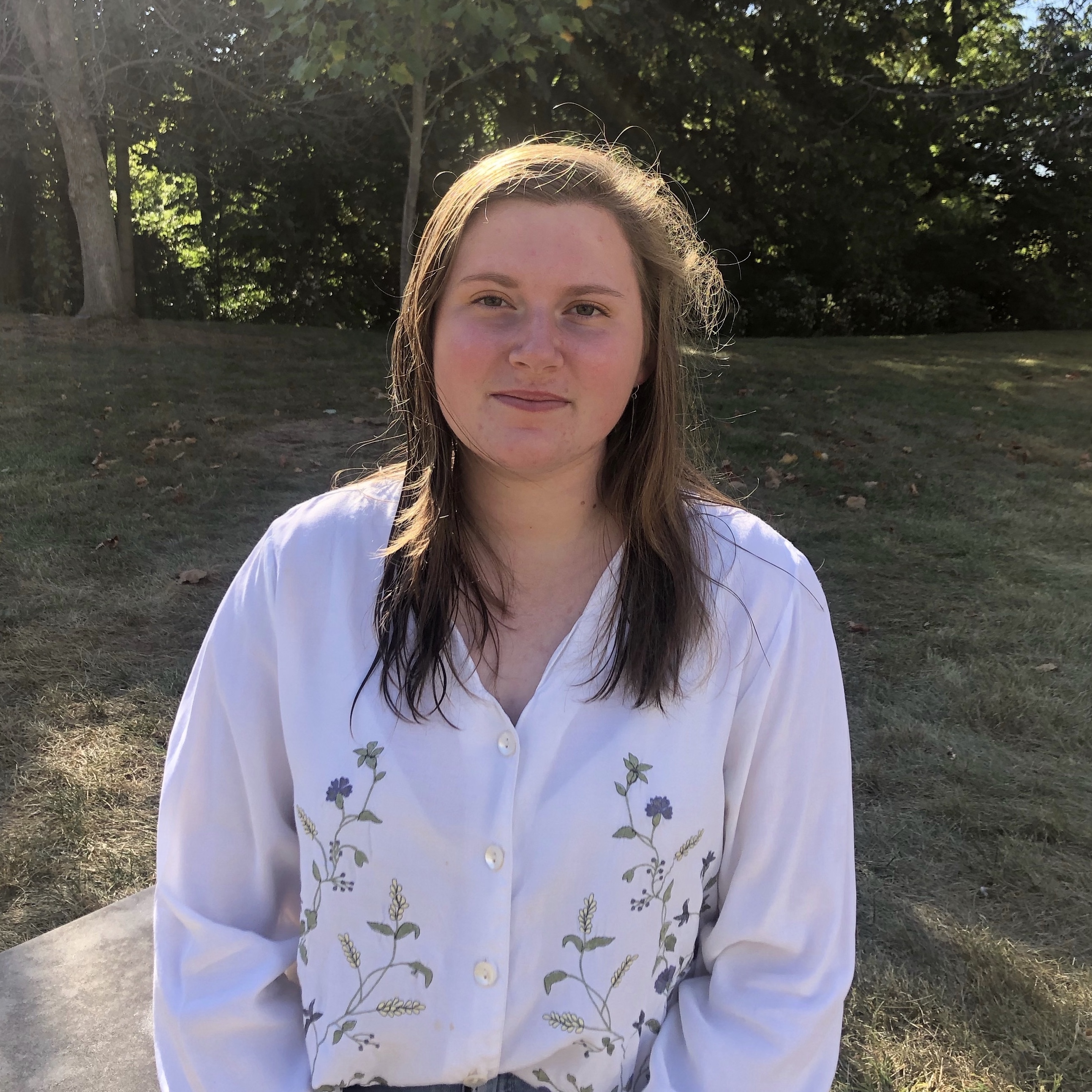 Veronica Coffey's ambition to improve women's rights in Italy and Korea has been the driving force behind nearly everything she has done during her tenure at Indiana University. Veronica has had four unique human rights-related research experiences focusing on women's reproductive rights in Ireland and South Korea, along with studying the rise of Korean feminist literature and Italy's domestic violence activism during Covid-19. After graduation, she wants to utilize her language and research skills to continue to be an advocate for women's rights globally. Veronica's interest in women's rights spans multiple cultures and regions, and is an inspiration to her to advocate for women's rights on an international level.
2021 Honorable Mention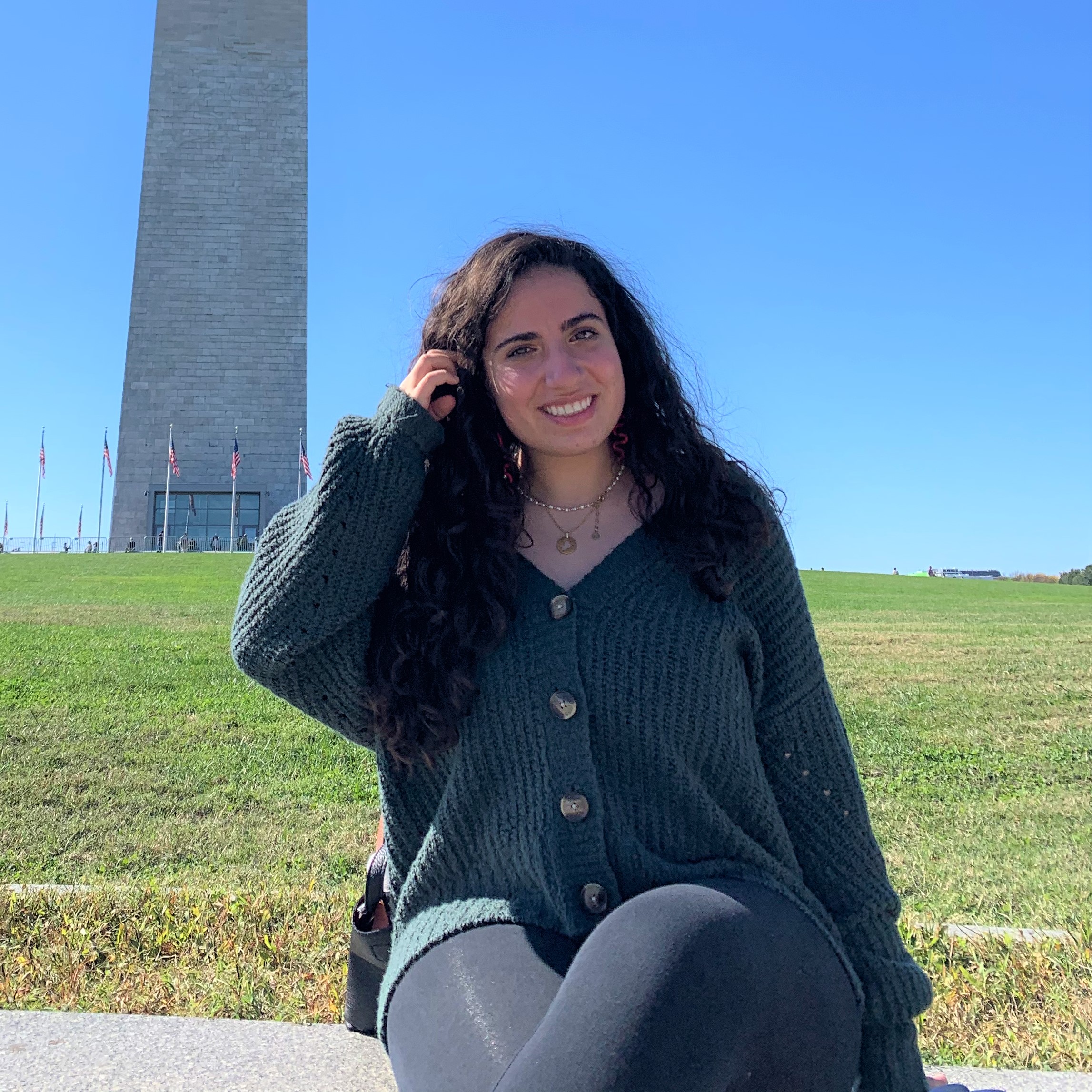 Shems Al-Ubaidi is majoring in International Studies and Arabic with minors in Political Science and History. She works at IU's Center for the Study of the Middle East as an undergraduate assistant. As a founding member of the Eleanor Roosevelt Society, Shems helps create a space on campus centered on the empowerment, inclusion, and promotion of women in the international studies field. She also is an IU Student Government congressional representative and sits on the Environmental Affairs Committee. In the past, she has helped organize movements for a carbon neutral campus and incarcerated people on federal death row. After graduation, Shems intends to work closely with Middle Eastern refugee communities and later pursue a joint JD and MA degree concentrated in international law.
2021 Honorable mention